Book Your Reading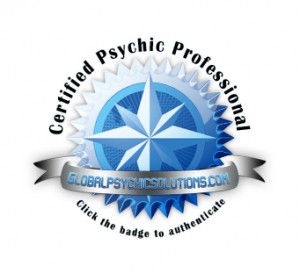 How to book your reading-:
Telephone & Private Readings
You can book your reading online for a telephone reading with Rosemary, Just fill out the online application and book your call. Rosemary will return calls within a 24 hour time frame (Mon – Friday 11.30am – 4pm.) Any black out dates will be listed on the payment page.
LOYALTY PLATINUM CARD
Loyalty cards are issued for pre-existing clients who have had two readings or more on a yearly basis. This discount is a thank you for their patronage. If you are a new client and have had two or more readings in one year, refer clients to me you will be considered for a loyalty card. If you have any questions please feel free to contact me by email 
chakraart@yahoo.com
 or 
psychicrosemaryfox@gmail.com
Event / Charity / Corporate Appearances
PARTIES: call for individual rates ( group rates)
PRIVATE READINGS: long distance calls , in home readings.
$60.00 – 30 Minute Reading
$120.00 – 60 Minute Reading
$180.00 – 90 Minute Reading
*Appearances (Please contact e mail below for details)
You can contact Rosemary directly via e mail by clicking here
You can call Rosemary directly at 1 727 524 1010
DISCLAIMER
Readings are for entertainment purposes only, you must be at least 18 years of age, my advice is a mirror into your future and a reflection of your past. Readings do not replace the need for medical, psychological or financial consultations. Spirit information is given for your highest and best, so that you make choices that benefit your future.
*Willing to travel , available for parties, corporate and individual, private readings, cruises,seminars, charities and special events,Radio, Birthdays, weddings,secretaries day, Bachelor/ bachelorette parties. Store openings, Trade shows etc:
If interstate travel is involved please contact my booking department by e mail please click here they will be pleased to assist you with my requirements and accommodations needed for your event, show and or appearance.